NEW BOOKS: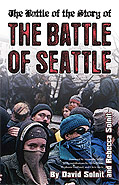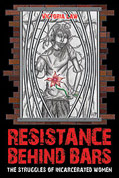 "This is an impressive work of research and reportage... Well done!"
- Mumia Abu-Jamal

6. Books and Book Covers (view all)
Finally . . . you can judge a book by its cover! These recent cover designs speak for themselves. Select any of the books to learn more.

View more Books and Book Covers: (view all)




Tour Portfolio: 1 2 3 4 5 6 7 8 9 10 11 12



Harm Reduction
Drug Policy Reform
Sex Education
Labor Movement
Peace and Justice
Book Covers
Globalize Liberation
Army of None
Celebration
Visionary Art
Web Sites
Free Graphics
What's New?!