UNION LABOR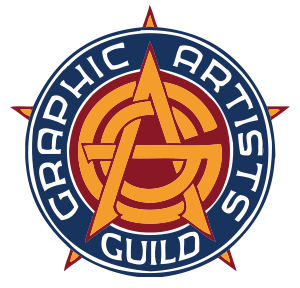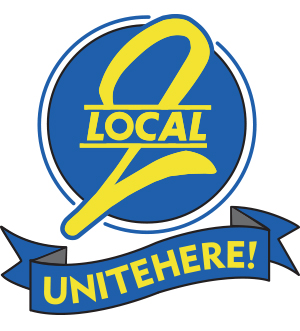 Like what you see?
Look at this too:



Social Justice Graphics
4. Labor Movement (view all)


JusticeDesign is optimal for labor unions, delivering slick graphic design at a speed that can keep up with the pace of the movement. Using a network of translators, your materials can be developed in Spanish, Chinese, Tagalog, Vietnamese, Punjabi and other languages without missing a beat.

View more Labor Movement designs: (view all)




Tour Portfolio: 1 2 3 4 5 6 7 8 9 10 11 12



Harm Reduction
Drug Policy Reform
Sex Education
Labor Movement
Peace and Justice
Book Covers
Globalize Liberation
Army of None
Celebration
Visionary Art
Web Sites
Free Graphics
What's New?!