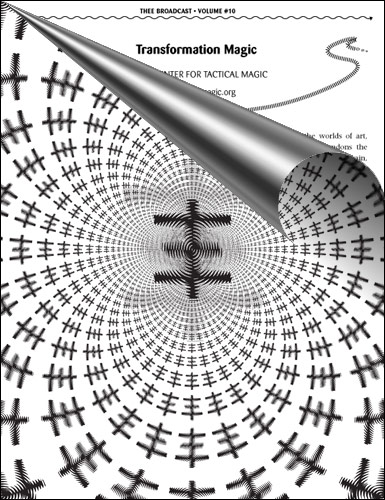 New Book Design
CLOSE WINDOW





T.O.P.Y Broadcast #10

Edited by Rose ov Sharon

This very special edition celebrating TOPY's 23rd anniversary is large size 8.5 x 11, paperback book format, just under 100 pages, black and white inside and full color glossy front and back covers, packed with spectacular art and ideas from 23 different contributors.

JusticeDesign provided the internal layout and design for this new release from Thee Temple ov Psychick Youth. Image (to left) shows sample page designs from the book. Cover design (below) by Emmanuelle Brochier.



MORE INFO / ORDER BOOK >>