UNION LABOR: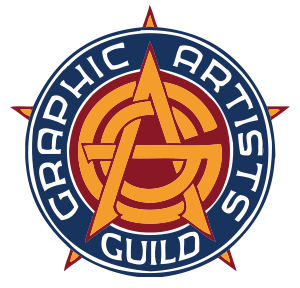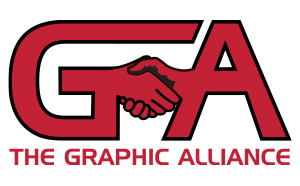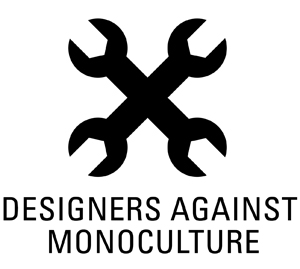 What is JusticeDesign?
JusticeDesign provides professional freelance print and web design for a better world. You will find in this web site designs developed for progressive, peace, and environmental justice causes, human rights groups, the labor movement, harm reduction, health care and various artistic, spiritual and cultural endeavors. JusticeDesign is dedicated to serving diverse communities of resistance and grassroots movements for social change.

Since 2000, JusticeDesign has offered effective graphic design and communication solutions. Using a combination of industry-leading software and custom artwork, a wide range of services are offered including full color flyers, newsletters, posters, picket signs, books, banners, and more. JusticeDesign is praised for fast turn around and enduring designs that powerfully deliver their messages, values and vision.

JusticeDesign is the work of Jason Justice, an activist graphic designer involved in progressive movements for social justice for over 20 years.

more >>

Who is
Jason Justice?
Artist's Statement
Featured Artist
Interview
Clients
Services