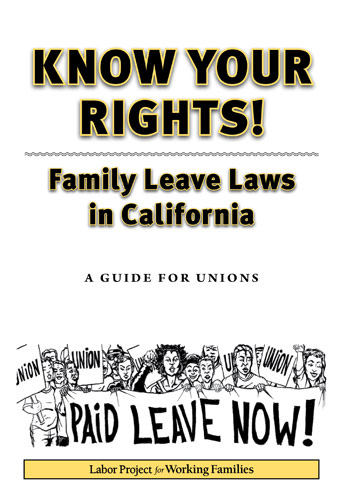 New Book Design
CLOSE WINDOW





KNOW YOUR RIGHTS!
Family Leave Laws in California

Produced and Edited by
Jenya Cassidy and Brenda

Illustrations by José Luis Pavón

Designed for Labor Project for Working Families, this booklet provides family leave information is for union members in California. It covers PFL, FMLA, CFRA, and PDL, and how to get the most out of your rights.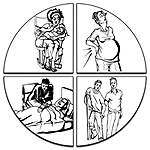 Download Book as PDF >>