UNION LABOR: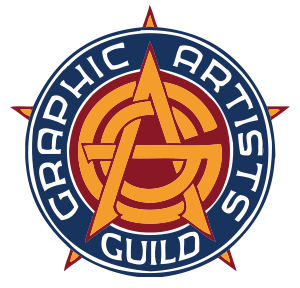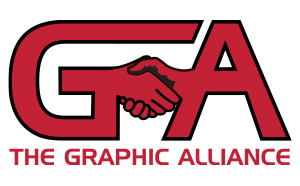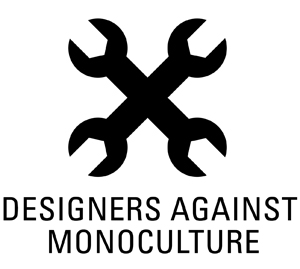 Who is Jason Justice?

Jason Justice is an activist graphic designer serving causes for social and cultural change. He has been involved in grassroots movements for social justice for over 20 years and has been working as a professional graphic designer since 1998. He resides in the San Francisco Bay Area.

Jason Justice first learned graphic design largely due to his ongoing need to create flyers, picket signs, newsletters and other resources for social justice causes he was directly involved with. He then spent several years developing proficient skills working in desktop publishing, prepress, production, professional graphic design firms and as a freelance designer. Eventually, Jason realized he's a much better graphic designer than he ever was an organizer. In 2000, Jason established JusticeDesign to provide innovative graphic design for social change and serve the swelling progressive community. Today, JusticeDesign is a full-time operation providing design and communication services for a better world.

Jason Justice is a founding member of the Graphic Alliance, a community of graphic and web designers committed to social change, and a member of the Graphic Artists Guild, a labor union for graphic designers, illustrators and artists. Jason is also a lifelong integral vegan, committed to compassion, health, and environmental sensibility.

The work of Jason Justice was exhibited at The Museum of Modern Art in New York from Oct 2005-Jan 2006. Jason's work is currently on display as part of the online exhibition at the MoMA.

more >>

What is
JusticeDesign?
Who is
Jason Justice?
Artist's Statement
Featured Artist
Interview
Clients
Services