UNION LABOR: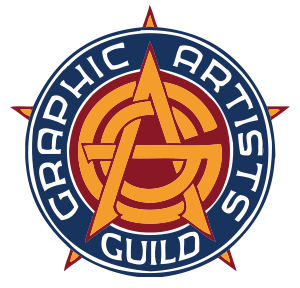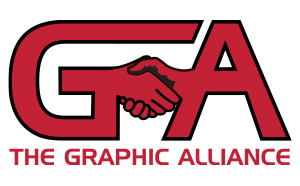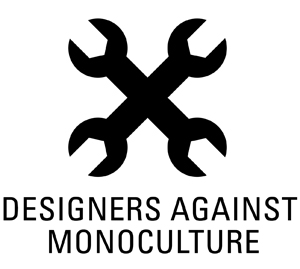 Services
JusticeDesign is available for freelance graphic and web design to fullfill all of your ongoing needs. Most projects can quickly and easily be proofed and completed online or by email.

On Call and Ready for Action:


Experience the convience and efficiency of an on-call graphic designer, always available via lap top or cell phone


Will work around your schedule to get your projects done on time


Available days, nights, weekends - dedicated to the cause!

Multi-Lingual Design:


Using a network of translators, many of your files can rapidly be designed in multiple languages.


Projects have been designed in (but are not limited to) Spanish, Chinese, Arabic, Vietnamese, Cambodian, Tagalog, Farsi, Punjabi and Hindi.

Print Design:


Event flyers, posters, postcards, door hangers and promotional materials


Newsletters, brochures, booklets, books and book cover design


Large format signs, including picket signs, banners, flags and display signs


Buttons, patches, packaging and t-shirt designs


Business cards, letterheads & stationary


Custom logo design


and so much more!

Web Design:


Custom graphics, logos and visual stimulation for your web site


Full web site design or redesign from start to finish


Web site programming and other services are also available.

Printing:
JusticeDesign does not provide offset printing, but will send your completed files for you directly to the printer of your choice. If you're looking for a printer, JusticeDesign will gladly recommend environmentally friendly, union print shops.

Rates:
JusticeDesign strives to provide graphic design services that are accessible and affordable. All major projects require we both sign a work order and payment agreement (a contract). Estimates for projects are available. JusticeDesign also provides ongoing monthly, weekly or daily freelance design services for all of your related needs.

more >>

What is
JusticeDesign?
Who is
Jason Justice?
Artist's Statement
Featured Artist
Interview
Clients
Services