UNION LABOR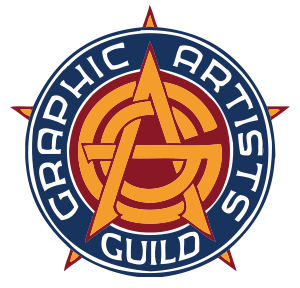 JusticeDesign is the
graphic designer for: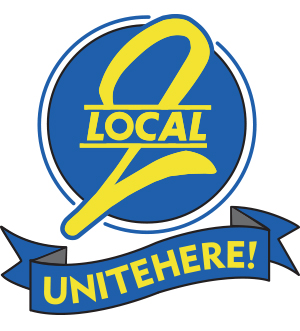 UNITEHERE! Local 2
San Francisco



Like what you see?
Look at this too:



Social Justice Graphics
4. Labor Movement (view all)

< prev | next >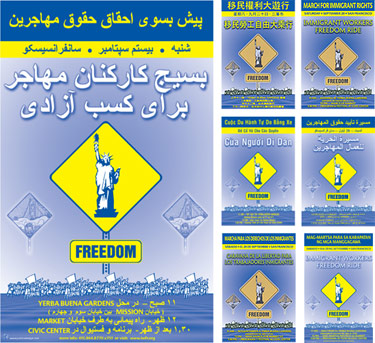 Immigrant Workers Freedom Ride (Farsi version)
Immigrant Workers Freedom Ride campaign Created in 7 different languages: English, Spanish, Chinese, Arabic, Vietnamese, Tagalog and Farsi. Posters 16"x24" and 11"x14". Postcards 6"x4" front and back. Designed 2003.

Protester art by Rini Templeton. The Immigrant Workers Freedom ride logo was not created by JusticeDesign.
< prev | next >

Tour Portfolio: 1 2 3 4 5 6 7 8 9 10 11 12





Harm Reduction
Drug Policy Reform
Sex Education
Labor Movement
Peace and Justice
Book Covers
Globalize Liberation
Army of None
Celebration
Visionary Art
Web Sites
Free Graphics
What's New?!