NEW IMAGES: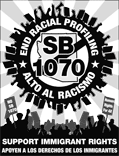 Free Posters!


Protest Graphics




Immigrant Rights and Labor Justice


more new images >>


12. Free Graphics (view all)

< prev | next >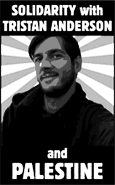 Tristan Anderson and Palestine support poster
Tristan is a Bay Area activist who was shot in the head by the Israeli military while peacefully protesting the Apartheid wall in the occupied territories.
Click on image above to download free graphic.
< prev | next >

Tour Portfolio: 1 2 3 4 5 6 7 8 9 10 11 12





Harm Reduction
Drug Policy Reform
Sex Education
Labor Movement
Peace and Justice
Book Covers
Globalize Liberation
Army of None
Celebration
Visionary Art
Web Sites
Free Graphics
What's New?!